Here are pictures of the new Reputation and meta-Reputation mounts!
Very very interesting designs. I like some more than others, and some I think are outright ugly. Won't stop me from grinding rep though!
And yes, we do have horses with flags now.
Mathom Society
Thorin's Hall
Eglain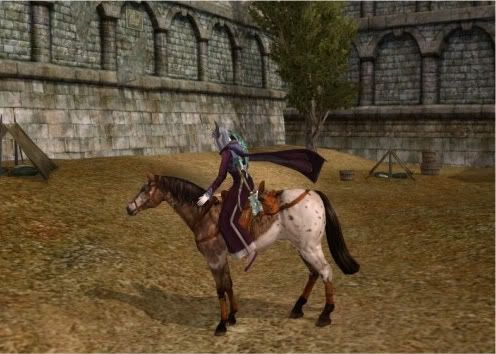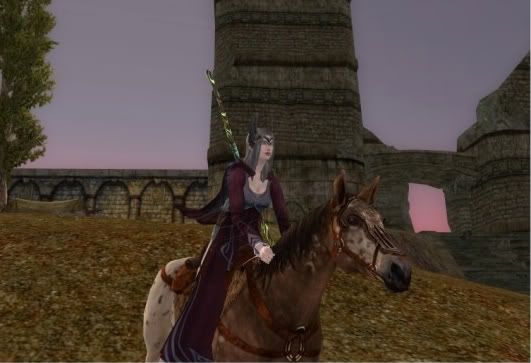 Rangers of Esteldin
Elves of Rivendell
Steed of the Elf-Lords
Requires kindred with the Elves of Rivendell, Galladhrim, and Malledhrim.
Recieve: Title "Ambassador of the Elves", Steed of the Elf-Lords, 20 Turbine Points
Steed of Eriador
Requires kindred with:
Mathom Society
Men of Bree
Thorin's Hall
Eglain
Rangers of Esteldin
Wardens of Annuminas
Lossoth of Forochel
Elves of Rivendell
Council of the North
Grey Compnay
Algraig
Recieve: Title "World Renowned", Steed of Eriador, 50 Turbine Points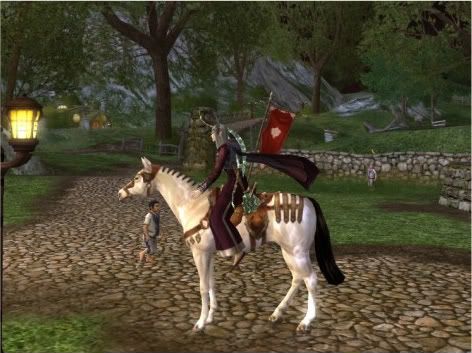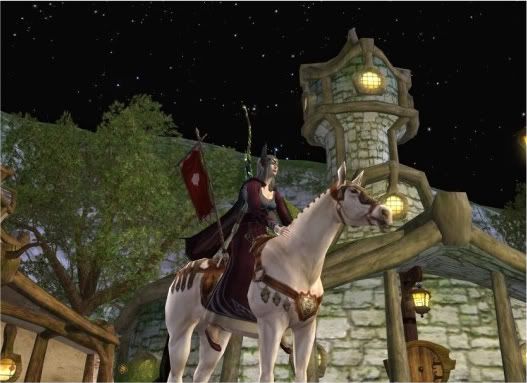 Rank 12